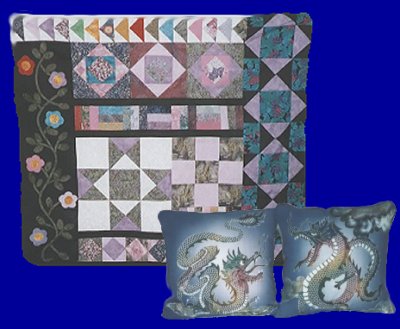 POLICIES
There are no returns on cut fabric or trims.
For special order fabrics and trims that will be picked up at the store, a minimum of 50% is required when the order is placed with us. Special orders that will be shipped directly to the customer must be prepaid in full. Once orders have been placed with the vendor and cut from their stock, no returns are allowed.
Payment for custom fabrication services is due when the items are picked up or delivered.
We accept MasterCard and Visa for purchases over $20. While debit/check cards are also accepted for purchases over $20, because of higher bank fees charged to us for these types of transactions, we regrettably must charge an additional processing fee for purchases using them.